Halloween themed adventure breaks are now on sale!
With all the fun you can expect from a Kingswood Family Adventure holiday, our Halloween themed weekends are spook-tacularly special! Alongside all our usual adventure activities, we've packed in a whole ghost (oops, host!) of themed activities and entertainment to entertain the whole family this Halloween...
Plus, use the code HALLOWEEN to save £40 on adult spaces and £20 on child spaces when you book online!
Find out more
Play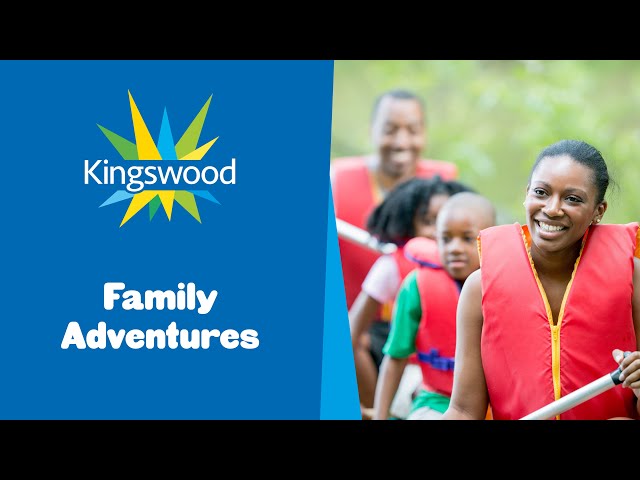 "It was fantastic. Something that we could all do together to strengthen our relationships and make lasting memories"
"Great for a single parent family to come away and feel part of a big group."
"Something for us all to do together, kids love the challenge and we love seeing the kids happy."
"Very well organised, enthusiastic staff, comfortable accommodation and lovely food – a great atmosphere"
"We love outdoor adventures!"
"Fab experience at Colomendy, motivated to do it again. Lush to do activities the whole family can enjoy"
"Fantastic! The facilities were fab, the staff couldn't do enough and, luckily, the weather was flawless."